Students starting in October 2015
The Library will be open in early 2016. From your second term you will be some of the first students to benefit from the exciting new facilities.

You may experience some disruption during your first term but rest assured we will make sure you have alternative quiet study space if you need it along with access to the resources.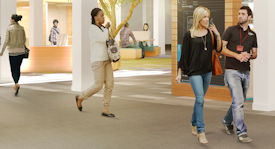 Find out how we're improving your Library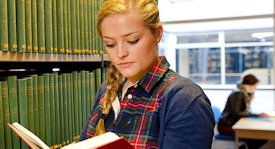 Our services during the refurbishment period
Predicted noise level today in the Library
PCs and loanable laptops currently available
Latest news
Latest blog